Which Part of Your Body Will Give Away Your Age First?
Does your anti-aging routine stop at your neck? See how your body could reveal your real age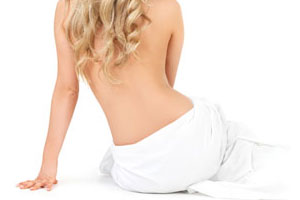 This is a TotalBeauty.com skin care article
You work hard and play hard, but it will catch up to you if you don't take care of your skin — even from the neck down. But which part of your body will reveal your age first? Find the answer in this quiz, then find out how to fight back.