Free Mini Magazine
Check out our new mini mag: Mind. Body. Natural Beauty with guest editor Kristen Bell — for free!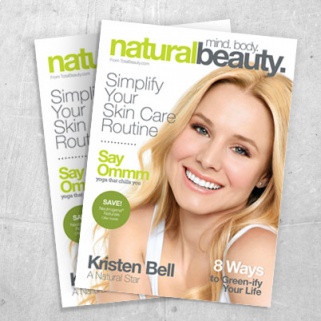 This is a TotalBeauty.com Health & Beauty article
This mini magazine is packed with healthy living tips — not to mention, tons of samples. But the best part? It's totally free. Sign up for yours now.