Quiz: What Fall Beauty Trend
Is Perfect for You?
A smoky eye? Red lip? New hairstyle? The answer is 10 short questions away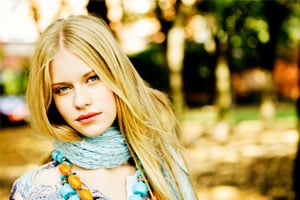 While we at Total Beauty love trying out new hairstyles and makeup, we're quick to acknowledge that not all trends work for all women. That's why we created this quiz, where you'll be able to see which new looks for fall will perfectly complement your already-fabulous look.