Get Rid of Facial Hair — Stat!
Find out all the different forms of hair removal and pick the one that's right for you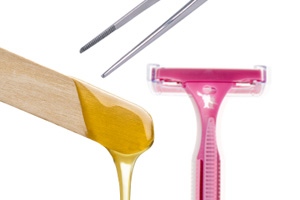 This is a TotalBeauty.com hair removal article
Because of the stigma sometimes associated with facial hair, you can become self-conscious, suffer from self-esteem issues and/or become reluctant to enter into a romantic relationship. But, don't despair! Check out these options on removing facial hair now.