MAC is repromoting the Tendertones Collection for Summer 2008.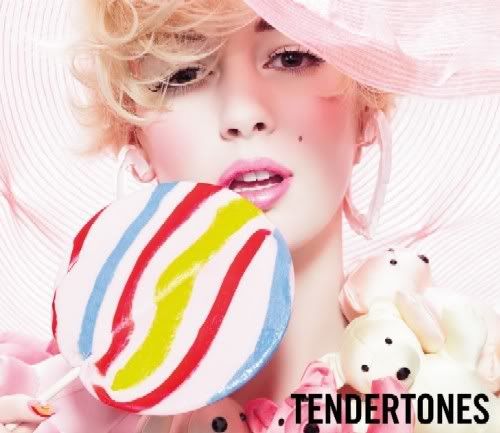 It's set to launch in June 2008! Their lipglosses are great for summer health wise with SPF12. It's very soft and comfortable on the lips, it's not sticky and moisturizes. Definitely brings beauty to the lips. Available in several colors.
Check out the Tendertones Collection today!
Here's more of MAC Cosmetics Summer Collections
BeautyHealth dishes on MAC Tendertones Collection is brought to you by https://www.hotbeautyhealth.com