15 Body-Transforming Products
Check out this list of miracle-working products that lead to beauty success stories!
Let's face it — not all of us want to spend a bundle on costly spa treatments to fix our body issues. Luckily, these unique products promise incredible, seemingly impossible results for everything from body acne to cellulite. And TotalBeauty.com readers say they live up to their claims!
No. 15: Clinique Acne Solutions Body Treatment Spray, $19.50
TotalBeauty.com average reader rating: 7.4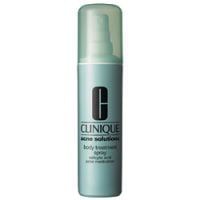 "This is the best way to rid the body from acne!"
No. 14: Caudalie Crushed Cabernet Scrub, $35
TotalBeauty.com average reader rating: 7.4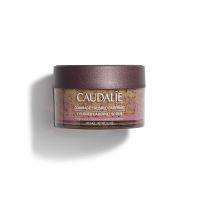 "If you use this scrub on your tummy and on your lower ab area (you know the kangaroo pouch!!) you will see and feel a difference."
No. 13: Bio-Oil PurCellin Oil, $11.99
TotalBeauty.com average reader rating: 8.1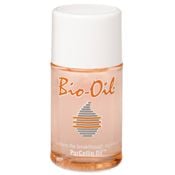 It "lightened the freckles" on faces, "helped with scarring" after surgery, faded "ingrown hair and bug bite scars" on legs and got rid of acne scars and stretch marks"