Quiz: How Free Spirited Are You?
Free as a bird or a mouse in a maze? Answer these questions to find out what your free spirit quotient is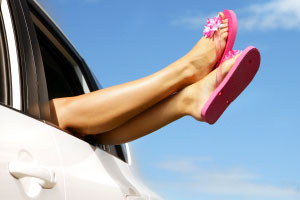 When we think of what it means to be a free spirit, images arise of great aunt Myrtle freak dancing at the family reunion, but all jokes aside, it really means possessing a whimsical way and living life to the fullest. Your free spirit quotient could determine how much stress you feel and how happy you are in your everyday life. Are you flapping those wings or timidly awaiting your take off?